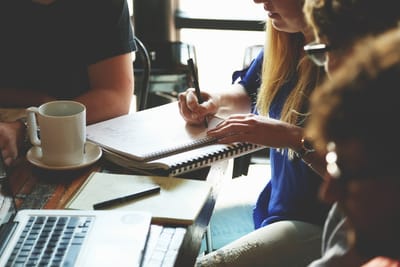 Sino East Steel Enterprise Co., Ltd. as a leading China steel products manufacturer specialized in production of high quality steel series products and located in Tianjin. The area of Sino East Steel Group is about 60,000 square meters with annual steel production capacity reaching to 500,000 MT. Its products' ranges include steel pipes, tubes, steel sheet and coil, structural steel like steel profile and so on.
Our steel products:
3 inch galvanized steel square tubing for sale
,
4 inch schedule 10 galvanized steel pipe for drinking water
,
best 4x4 square steel tubing supplier
、
Stainless Steel Pipe
、
Welded Steel Pipe
、
Spiral Steel Pipe
、
SinoeastDeutsch
、
العربيةSinoeast
、
Sinoeast日本語
、
SinoeastGalego
and so on.